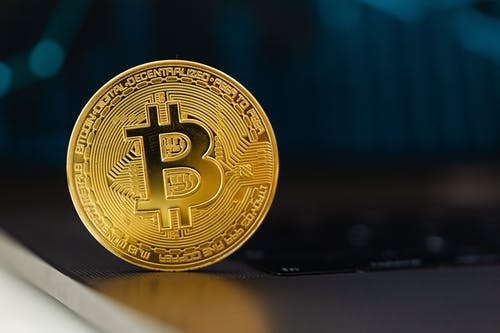 The overall cryptocurrency market has taken a downturn this week, though the market capitalization is back above $2 trillion according to data from CoinGecko. The same data shows that both Bitcoin and Ethereum are down over 9% in the past seven days as Bitcoin broke through the $40,000 level. Ross Mac of Maconomics gave a view on the two biggest resistance points that he's watching for and why crypto continues to trade in line with tech stocks.
Bitcoin just touched 39K…Does it go lower?
It's your boy Ross Mac and this is what cryptocurrency investors are watching on Wednesday, April 13.
With heightened geopolitical risks, rising inflation and rising rates, investors have been in a risk-off environment. There has been a flight to quality, and as such, we have seen riskier assets such as tech companies trade down alongside the crypto market.
What once was thought to be an inflation hedge, Bitcoin is now trading like higher multiple tech stocks. Bitcoin has been trading range bound and trying to find momentum after bouncing off the $39,000 support twice both yesterday and today. It has now broken out of its descending triangle.
However, Bitcoin has a few notable resistance points that we need to see it trade past to get confirmation. The first is $41.8K and the next level is $42.8K. However, with tech companies continuing to get beat down, we may see continued selling pressure in crypto markets. Do you think Bitcoin should be trading like a tech company?
It's your boy Ross Mac and that was the Crypto Minute on TheStreet.