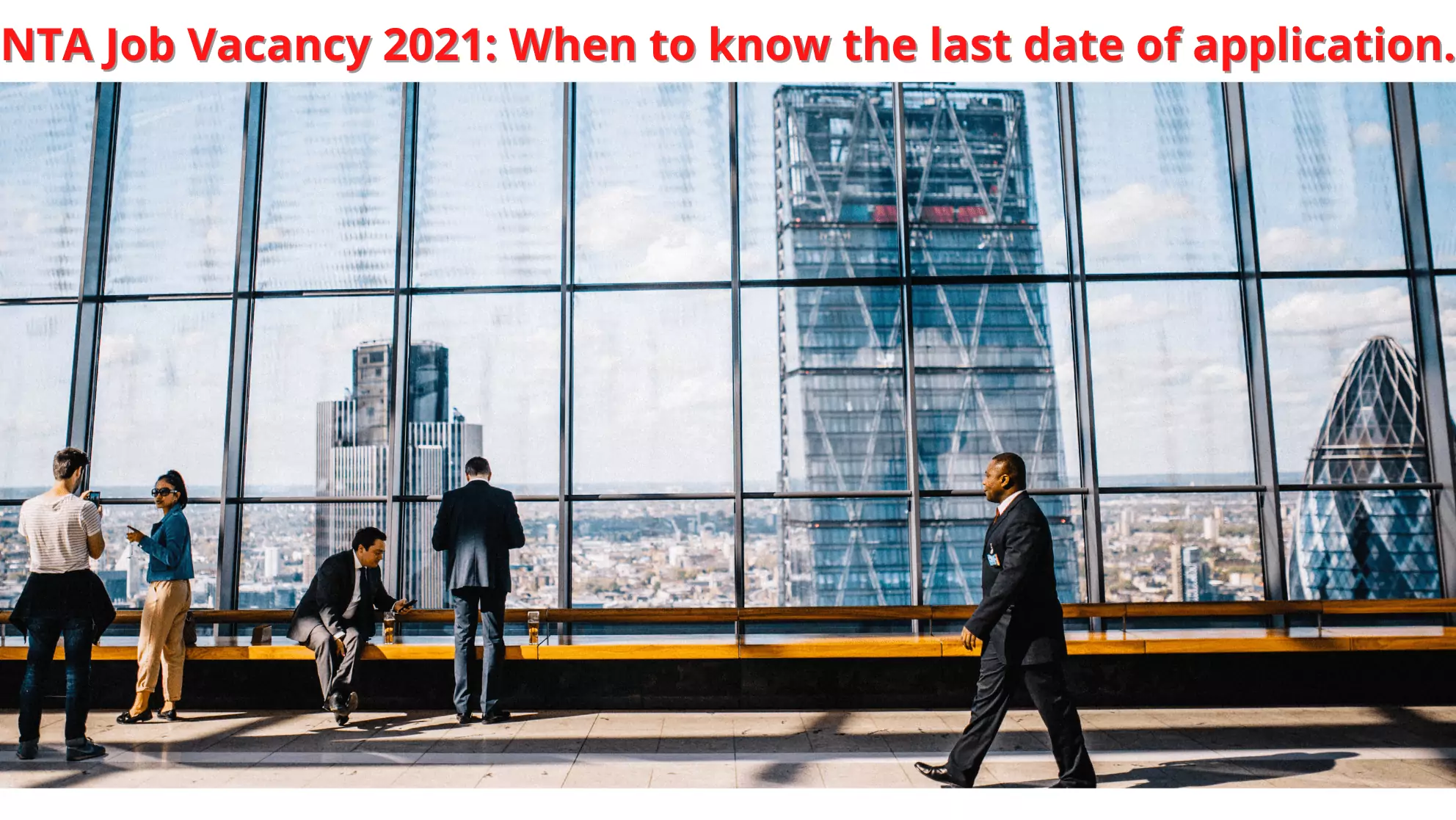 NTA Job Vacancy 2021: National Examination Agency has recruited non-teaching posts in Delhi. The Central Government will hold 1145 posts in this recruitment. Every person can apply in the non-teaching recruitment conducted by the National Examination Agency. The last date of application for this is 16 March 2021 which means today, people who are sitting unemployed. Today is a golden opportunity for those people and that person can apply their application in the recruitment done by this examination agency. You will be provided complete information about the non-teaching recruitment done by the agency on National.
NTA Job Vacancy 2021: Know the last date to Fill Application
Regarding the educational qualification in non-teaching recruitment drawn by the National Examination Agency, the educational qualification is determined differently based on different posts. A total of 1145 posts have been organized by the government. As per the requirement in the department by the government, these 1145 posts have been divided into different parts and on the basis of that, educational qualification has also been compulsory.
To apply in this recruitment, the students have to pay the application fee. The application fee has been determined on the basis of caste category. Students belonging to general caste category will have to pay ₹ 1000 application fee which belongs to OBC caste class. Those students will have to submit an application fee of ₹ 800. Along with this, whichever caste is related to Scheduled Castes and Scheduled Tribes. Those students will have to submit an application fee of ₹ 600.
Also read: – Railway Jobs 2021:Diesel Loco Modernisation Works to recruit 182 Apprentice posts, Check Now
Apart from this, the complete information related to this scheme is available in theto know in detail. official website  Can visit