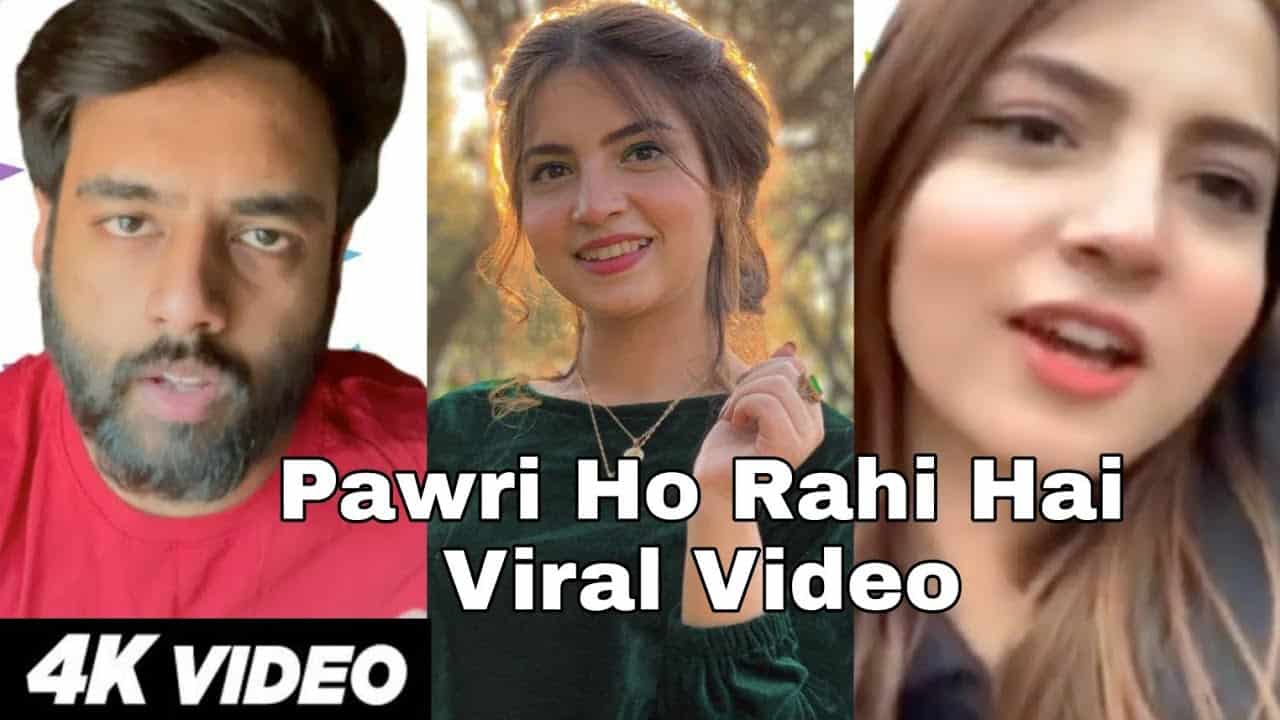 Pawri Ho Rahi hai memes: A video of Pakistani Influencer Dananeer Mobeen has going much viral as a meme material, it has been since four day of uploading this video on Instagram, and this "pawri ho rahi hai" meme is going viral on social media.
Pawri Ho Rahi Hai memes are now trending on all social media's, many peoples and celebrities are also making meme video or images on the trending topic Pawri Ho rahi Hai. Now you will see many tweet, Instagram posts, and Facebook post on Pawri Ho rahi h Video. Now, Peoples are relating their situations in a funny way with the original video of Pawri Ho Rah Hai and making memes on it.
Pawri Ho Rahi Hai Memes Instagram
Swiggy also post a meme photo on their Instagram handle of Pawri Ho Rahi Hai Meme
Zomato also make a meme post on Pawri Ho rahi hai topic.
Pawri Ho Rahi Hai Twitter Memes
Pawri Ho Rahi Hai is also trending on twitter, also famous cricketers are also making their self meme on the topic of Pawri Ho Rahi Hai Meme
So, These are the top listed memes of twitter and Instagram which are now trending on social media, also their are many other memes are now available on social media, you will see these memes on Facebook, Instagram, and twitter.
Also Read: Instagram Year Of The Ox Meaning